What
Hyperion Invest is an early-stage investor for startups who have the capability to change an industry.
We
We offer financial support, access to our network, industry knowledge and professional experience.
Do
We seek strong leadership personalities with unique business ideas who strive for success and focus on sustainability in practice & purpose.
Portfolio
BUNCH
Bunch is a team success platform to build, measure and scale organizational culture that helps companies hire culturally-aligned employees.
ParcelLab
ParcelLab is the #1 parcel delivery communication platform for online shops.
20Moments
20Moments brings your camera roll to life by letting you order a unique hardcover photo book on your smartphone.
Dinette
Dinette brings life and spice into its food. Whether for rockstars, models, business folk, weddings, birthdays or just for fun, this catering is catered to please stomach and soul.
Tapglue
Tapglue a social layer solution for apps was founded in 2015 and successfully acquired by Localytics in 2017.
Our Team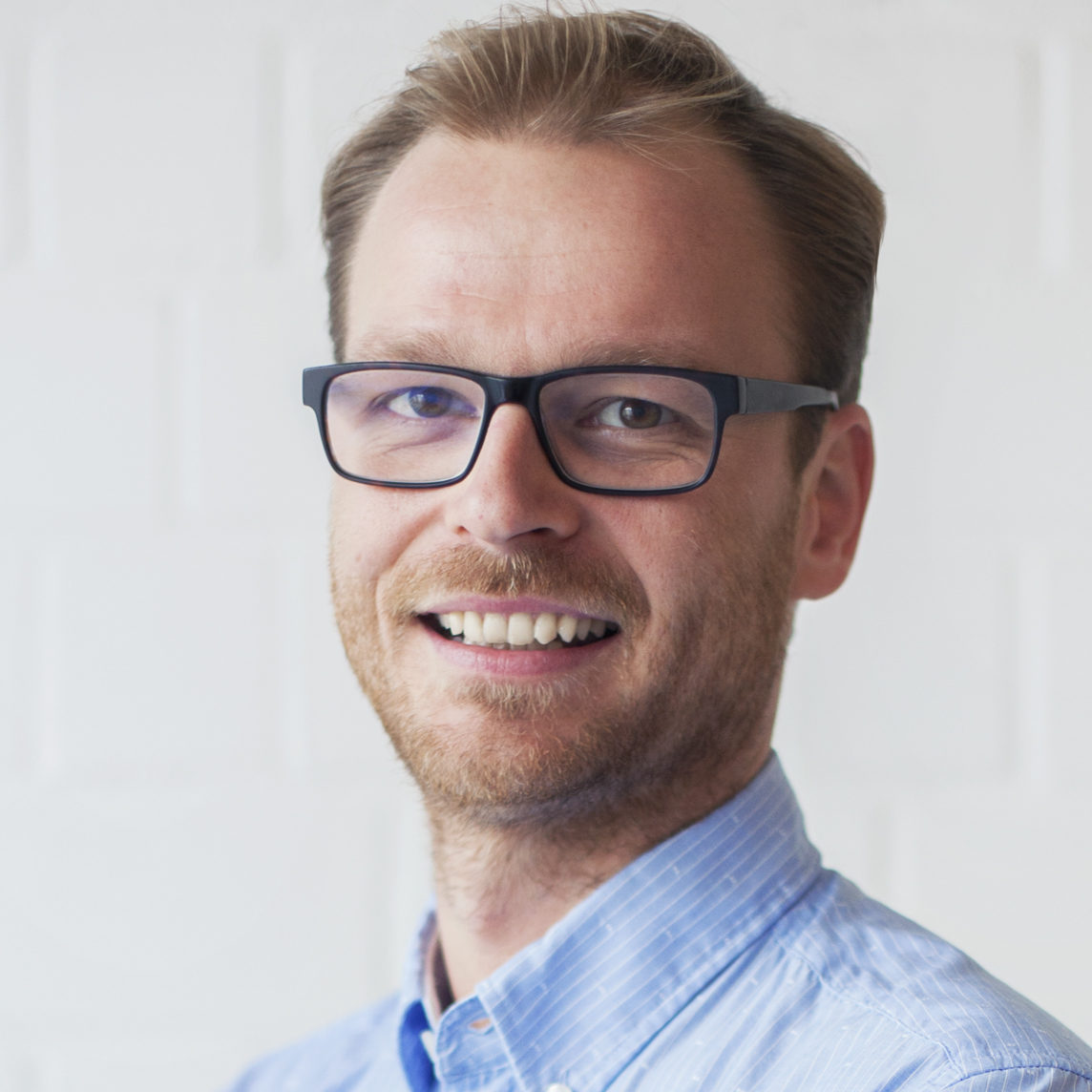 Sebastian Müller
CEO & Founder
Sebastian founded his first e-commerce startup in 2004. After 10 years as COO of Chal-Tec & Hifi-Tower, he is now taking his strategic knowledge and "hands on" approach to help startups to grow and succeed.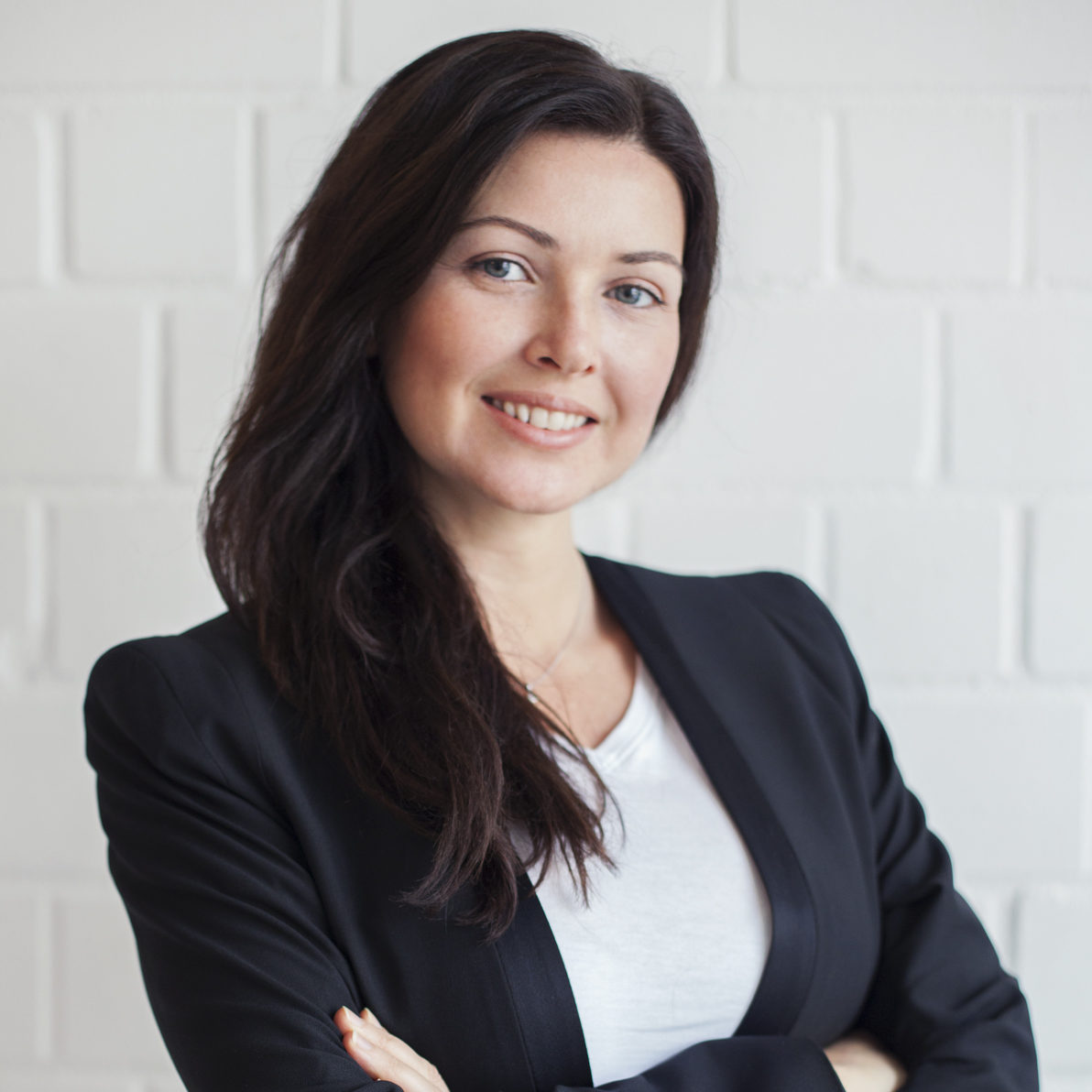 Hannah Cheney
Managing Partner
From a young age Hannah has been an empowering force in many different areas of business. Originally from Australia, she's brought her leadership & technological experience to the Berlin Startup scene at Hifi-Tower & Chal-Tec. She is now taking her entreprenuerial passion to advocate & inspire others.
Pitch Us
Congratulations! You've got your idea and you're ready to start seeking funding.
Here's your chance to make us ♥ your startup!
If you have an MVP, or just want to get your idea off the table, contact us below with your pitch deck and convince us you've got what it takes to 'bring it' to the next level.